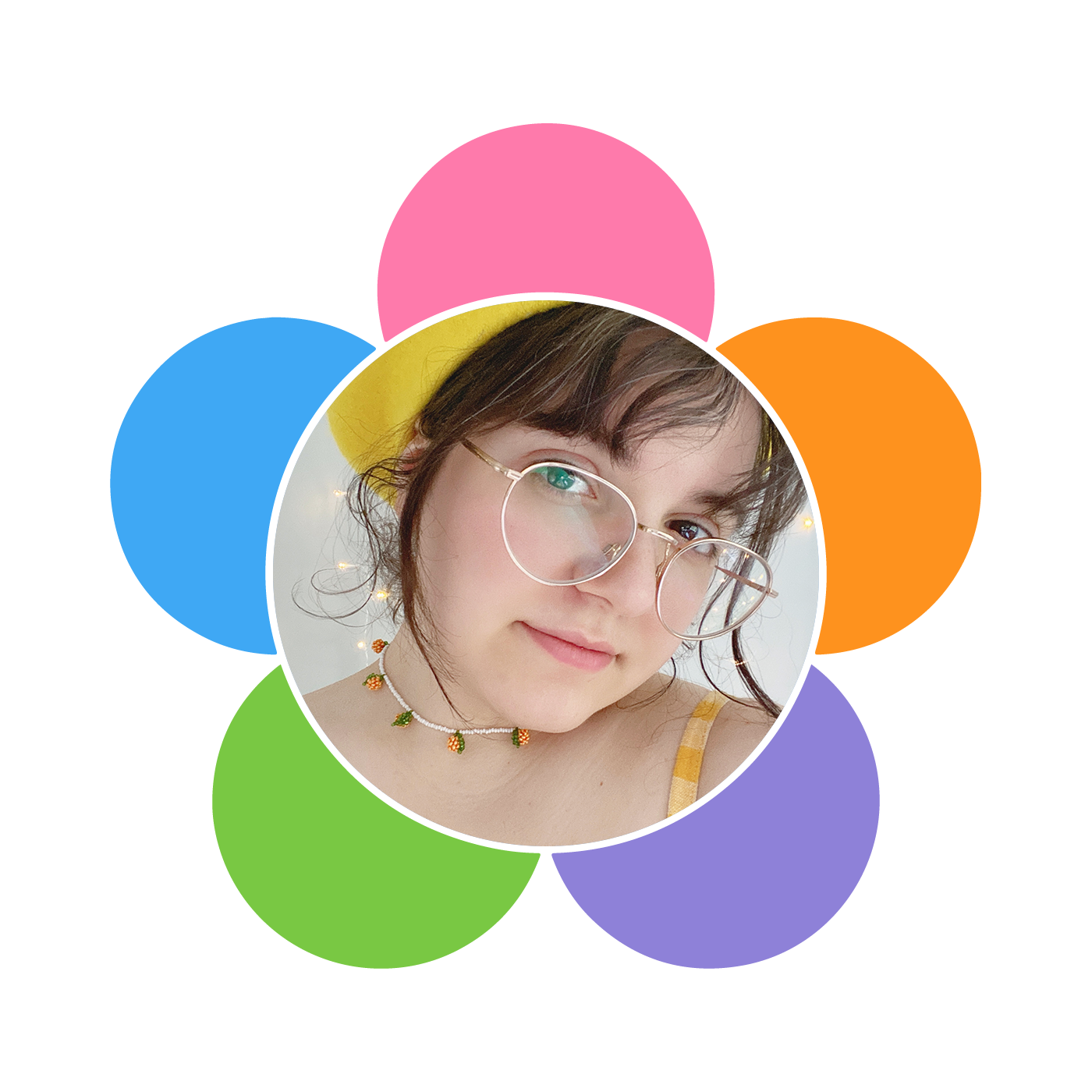 I love finding playful solutions for design challenges big and small. I've worked with towerIQ and The Tokusatsu Network making just about anything design-related you can think of. My favorite things to work on involve illustration, branding, and advertising. Resume available upon request.

I'm a member of Arte et Labore, a design collective with members across the globe.
In my spare time, I make mixtapes, design posters, and thrift shop. I love researching fashion and design trends.