Developing the towerIQ Wave

When I first started at towerIQ, the only thing the company really had was a logo. Through a long process of thumbnails, team reviews, and discussion, the towerIQ brand identity was created. The towerIQ Wave's upward, flowing motion represents the direct connection between clients, brokers, and carriers towerIQ brings to users. This wave and the bold orange line associated with it became the core visual of many projects from early on including business cards and illustrations.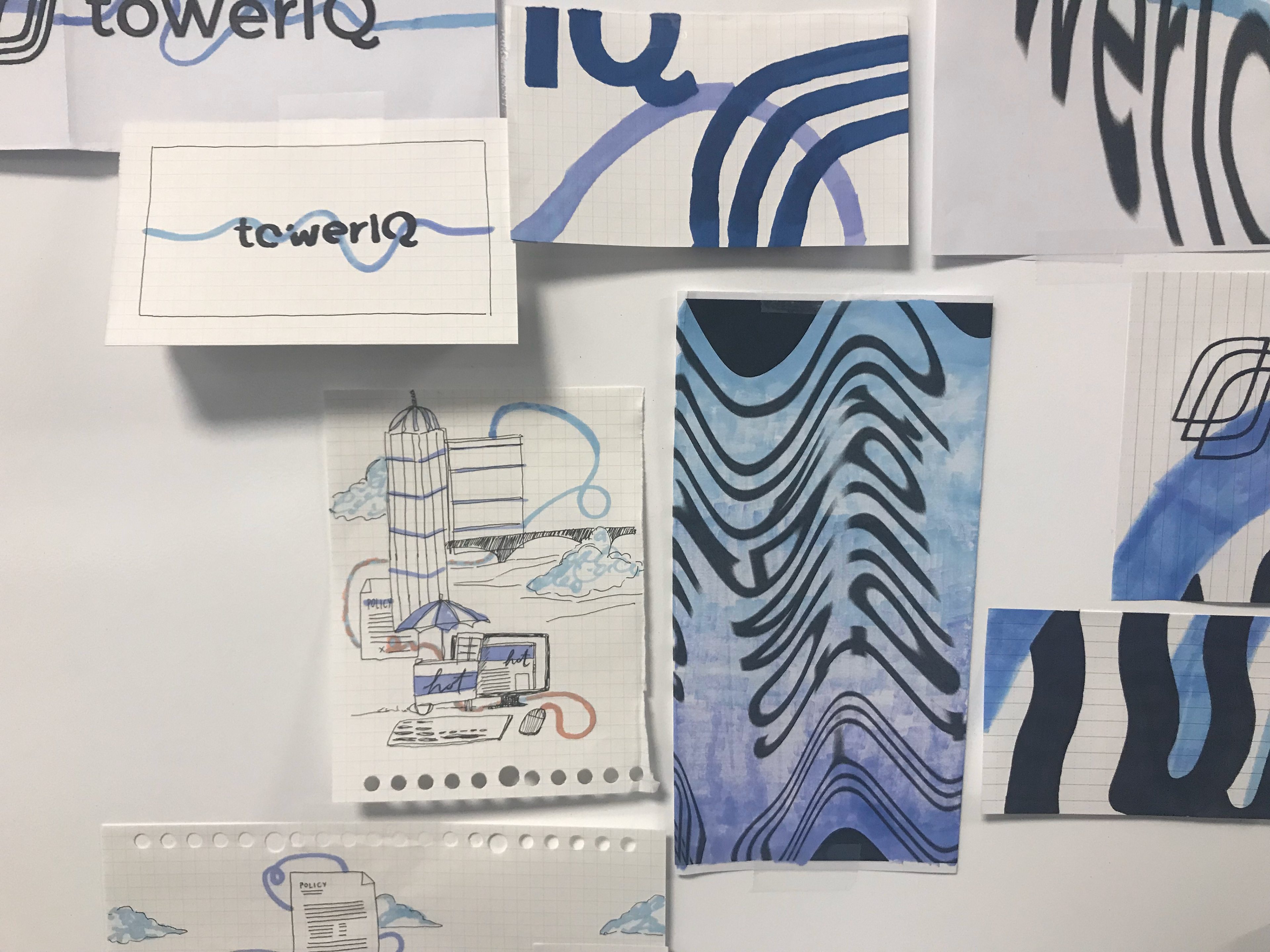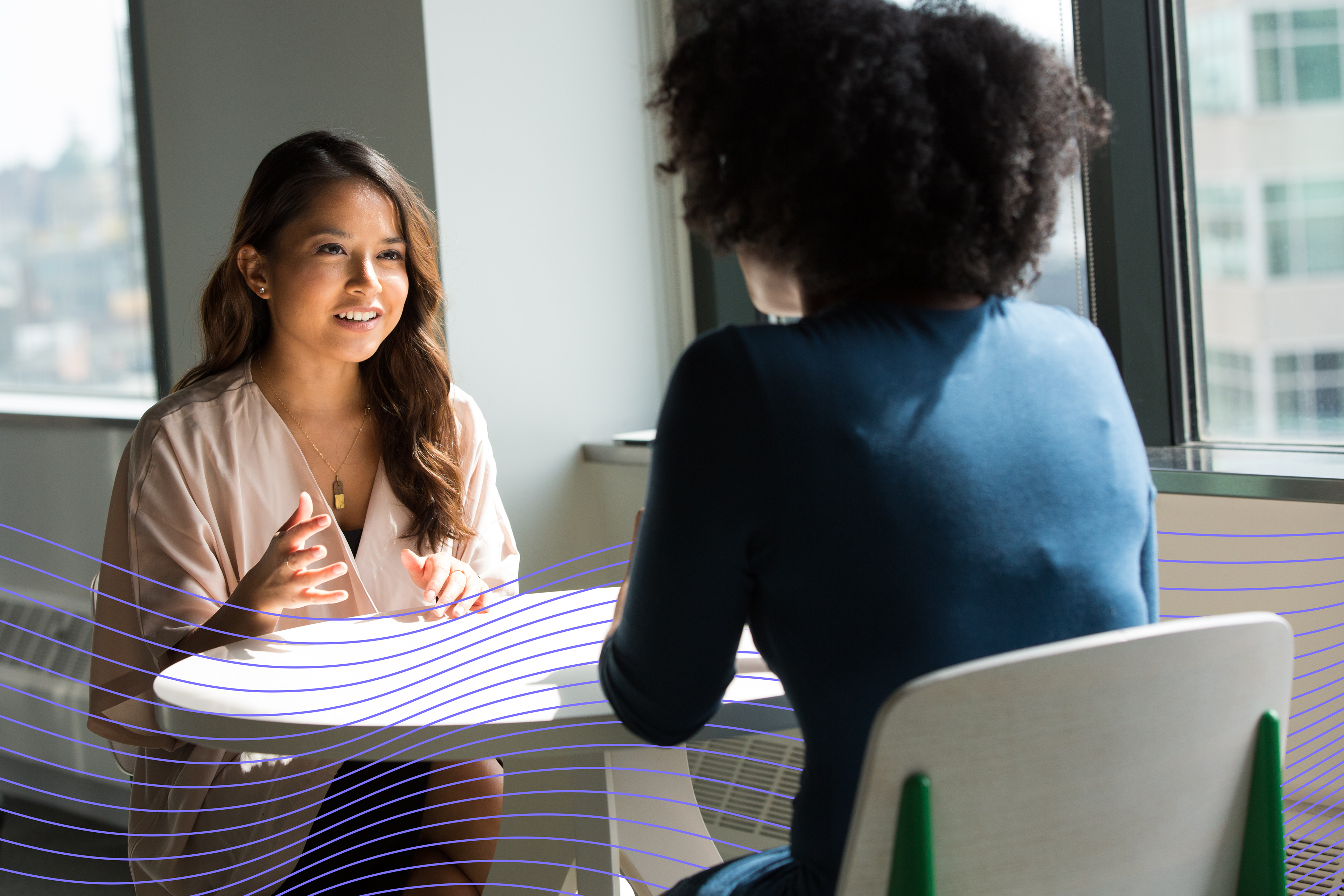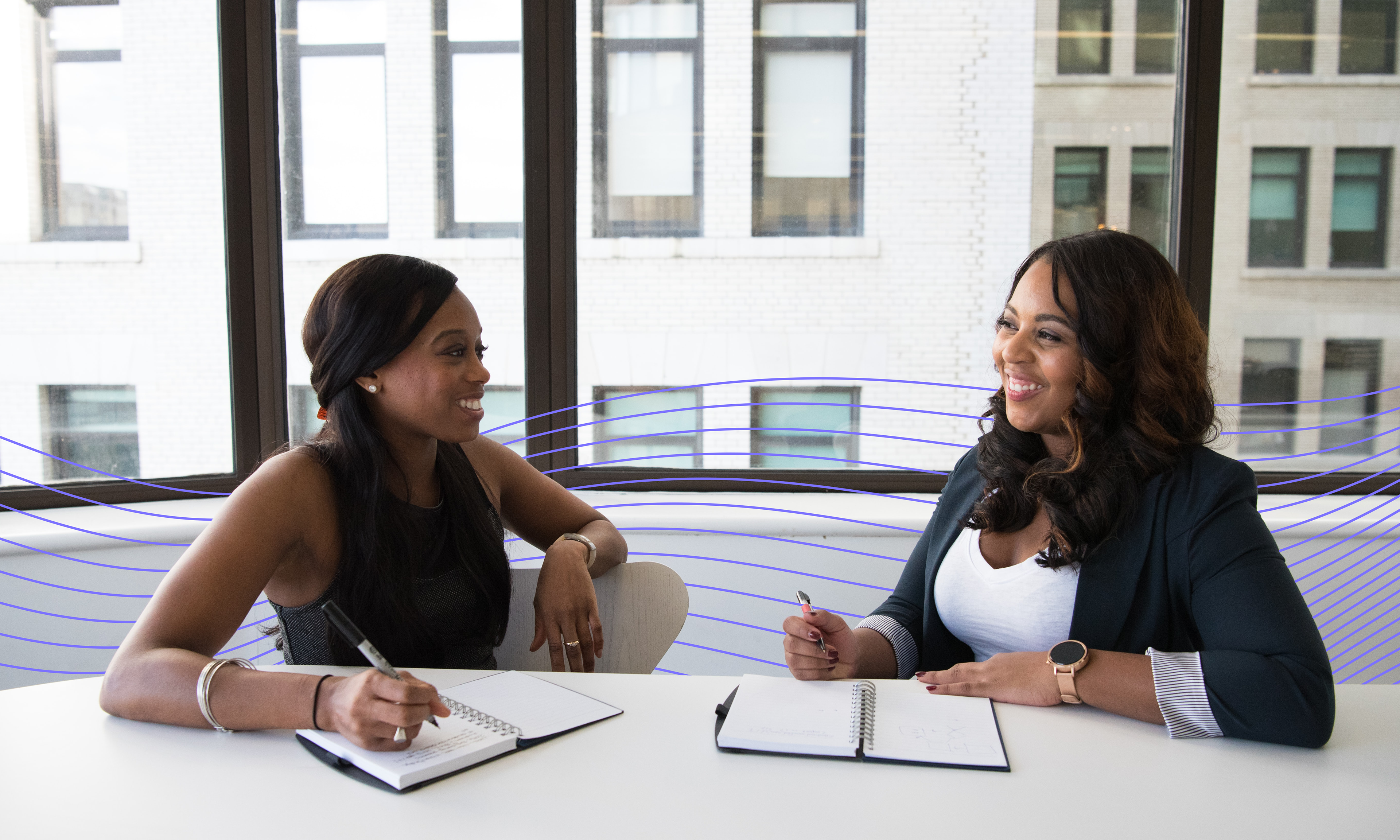 Business Cards
The concept started with the continuous line and ended with the signature wave. Over the process images, you can see the line and wave really become the refined versions you still see today in towerIQ's brand and marketing material.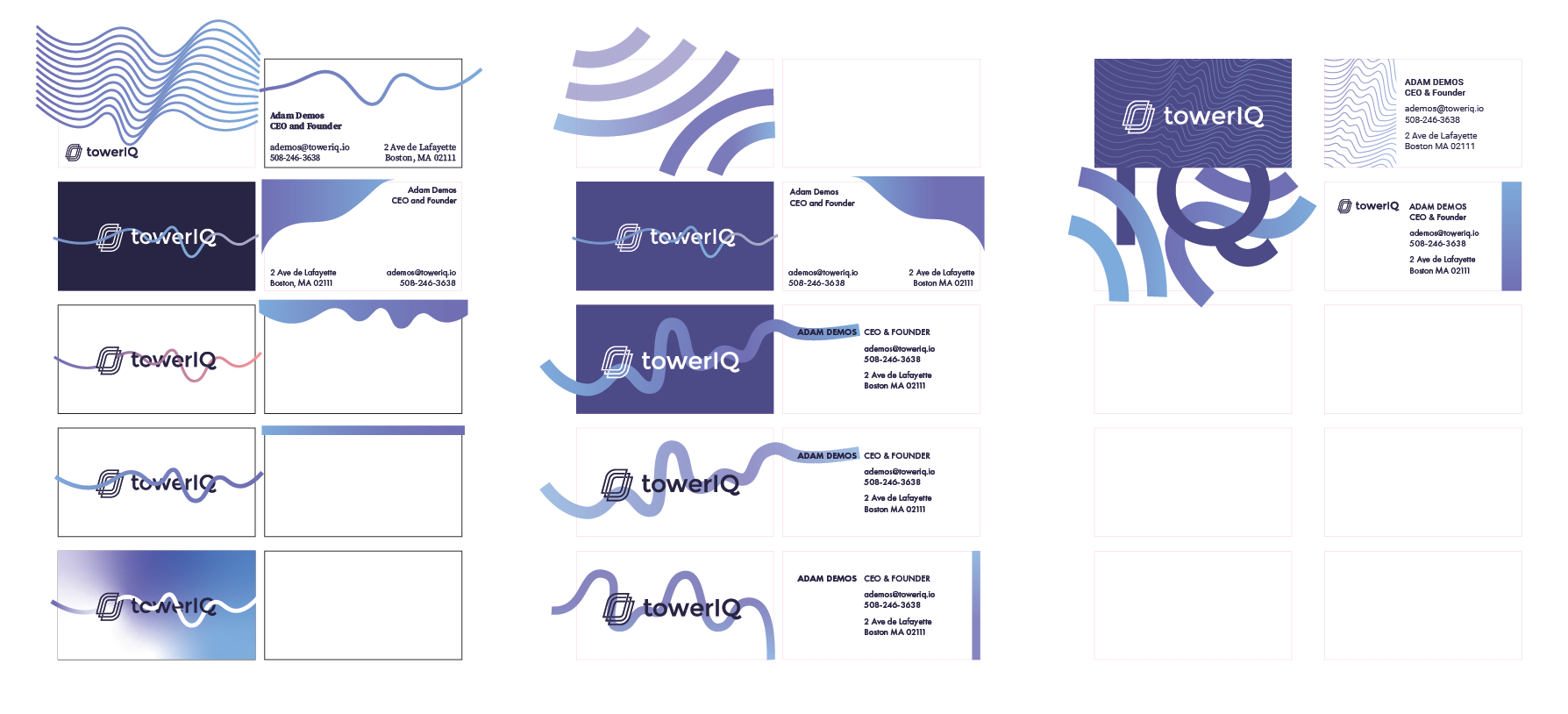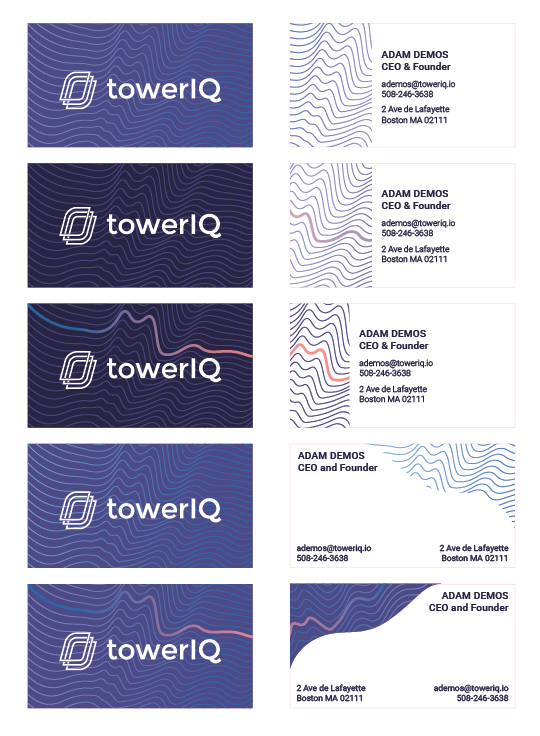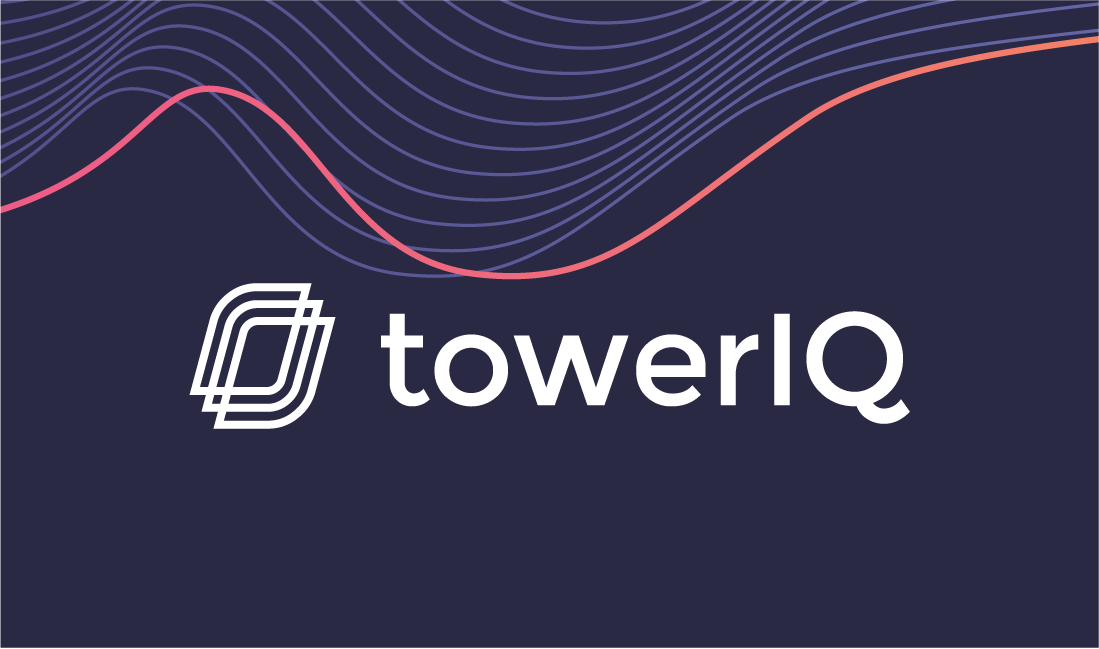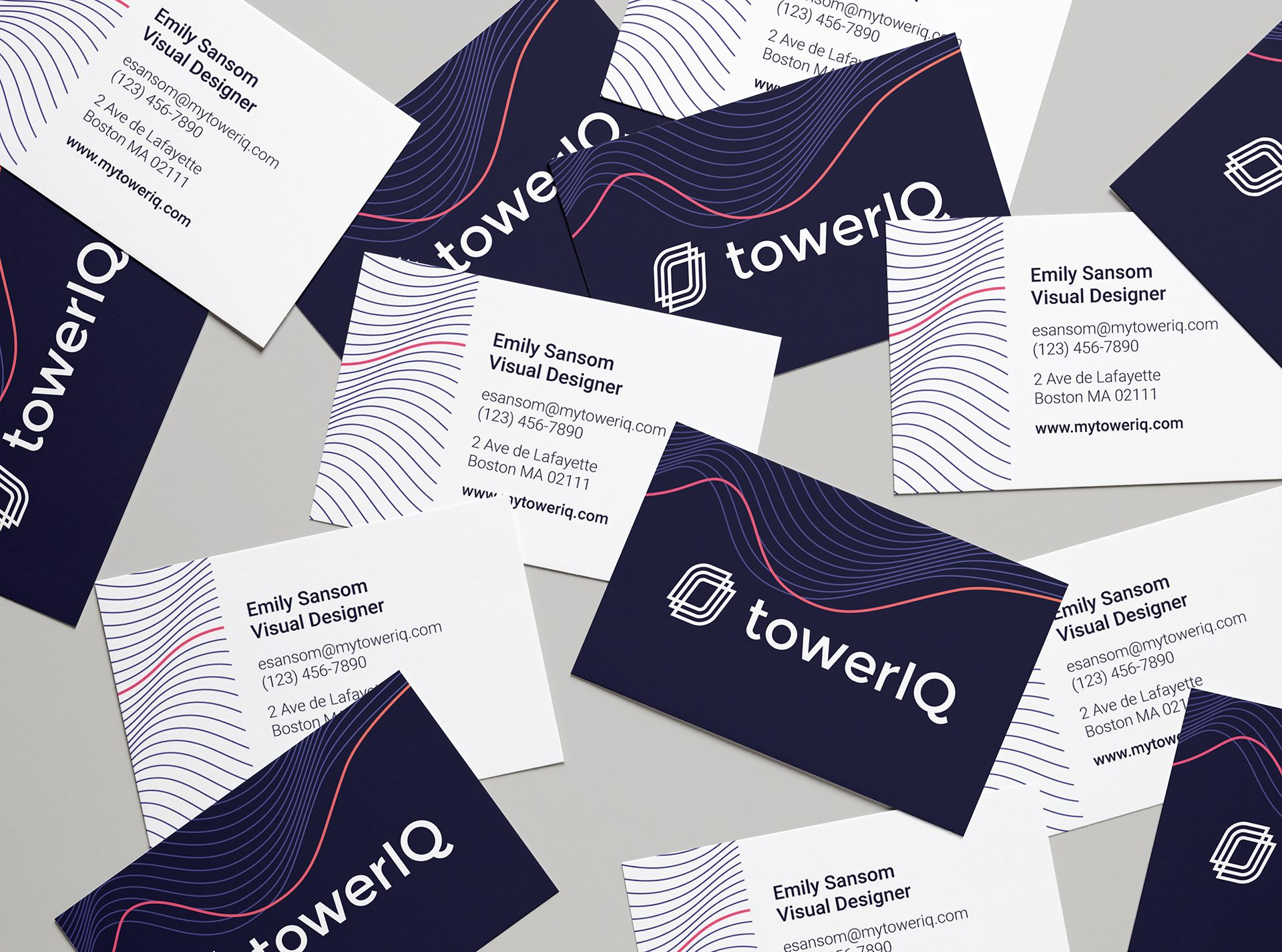 Team T-shirt
For this design, I wanted to create a brand t-shirt that was actually wearable and something people at trade shows might want to keep. I decided to represent the city of Boston through landmarks while also incorporating the towerIQ logo as the framing shape.